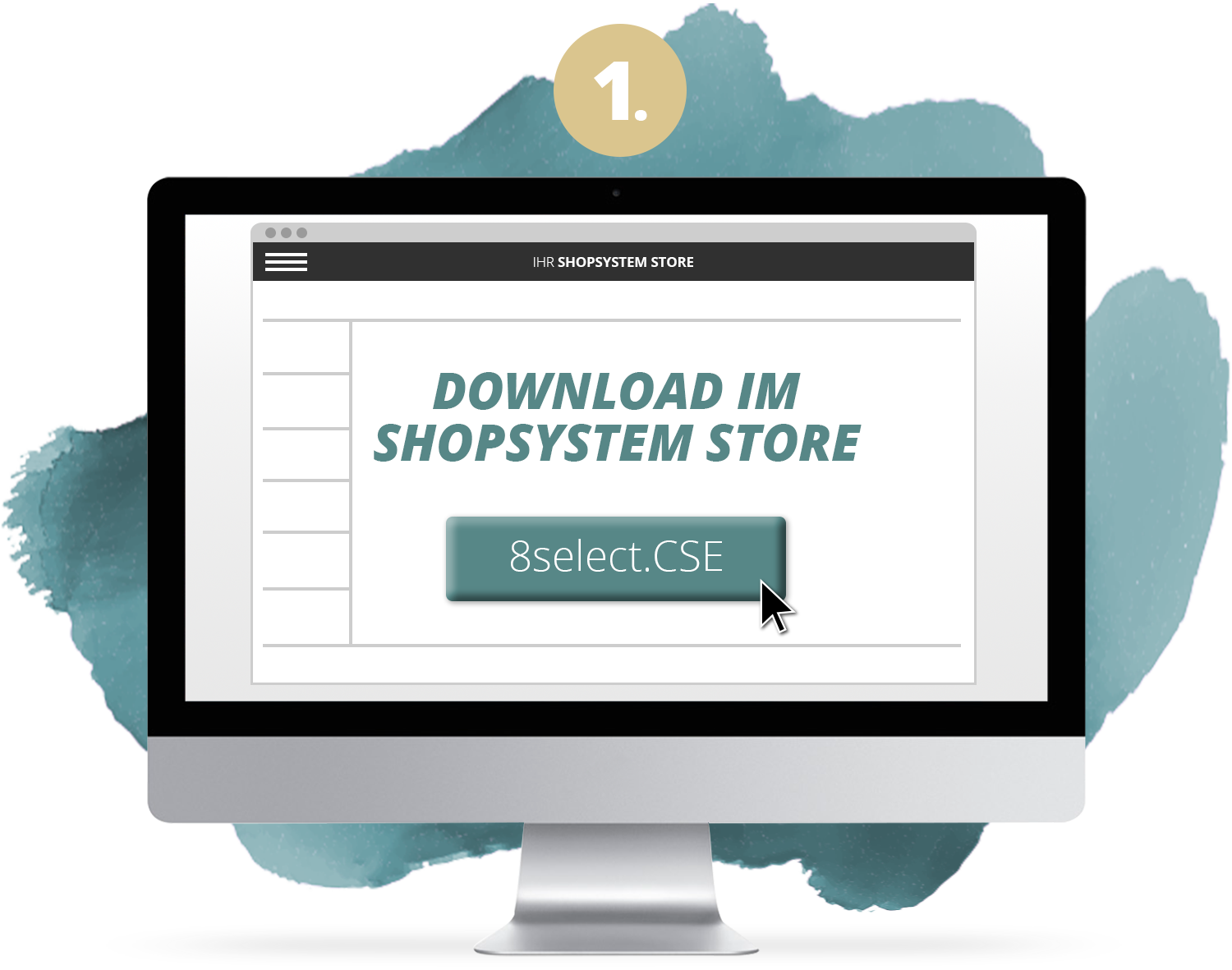 Download in the store of your shop system followed by a 30-minute installation in your shop backend.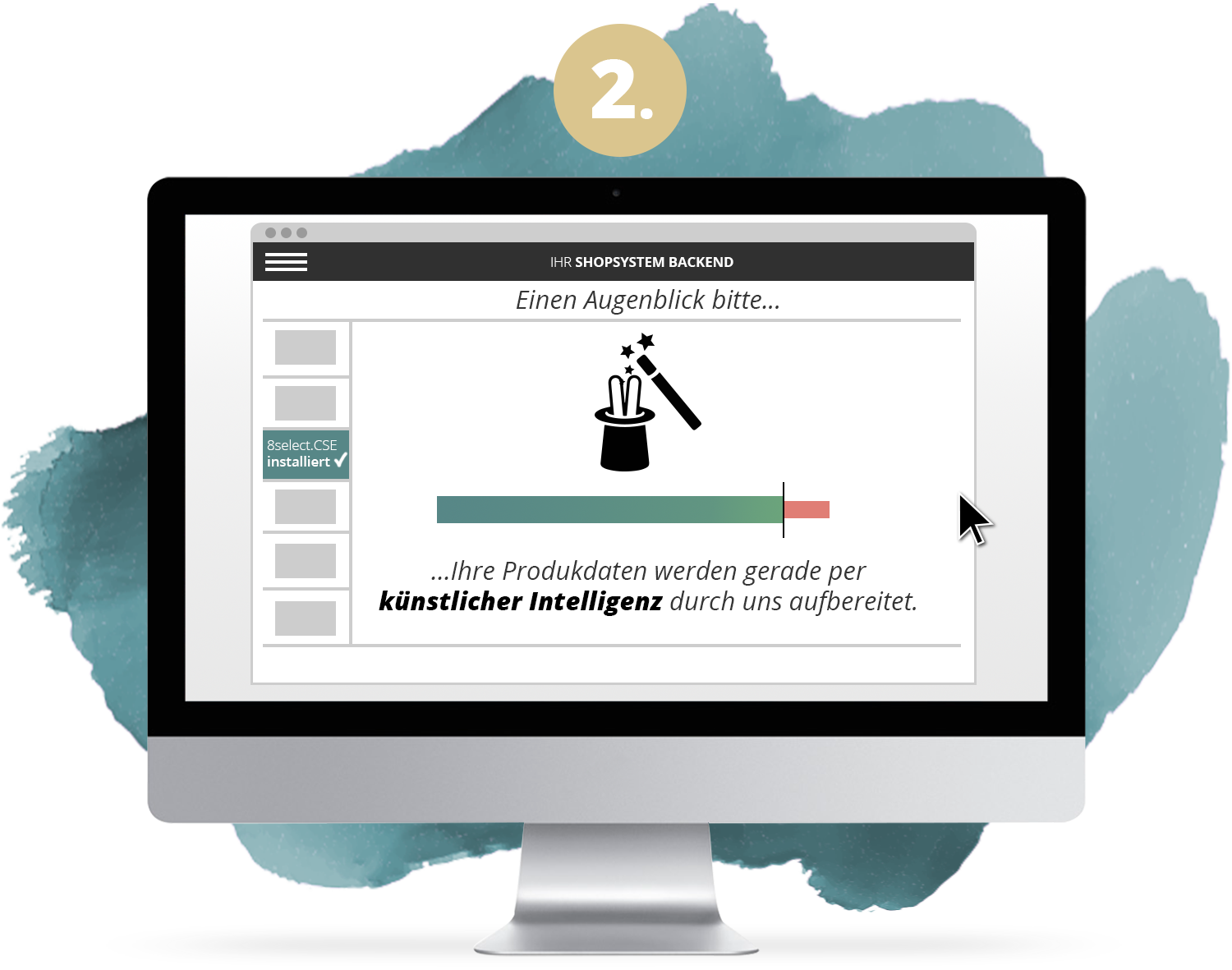 Your individual data is processed by 8select using artificial intelligence.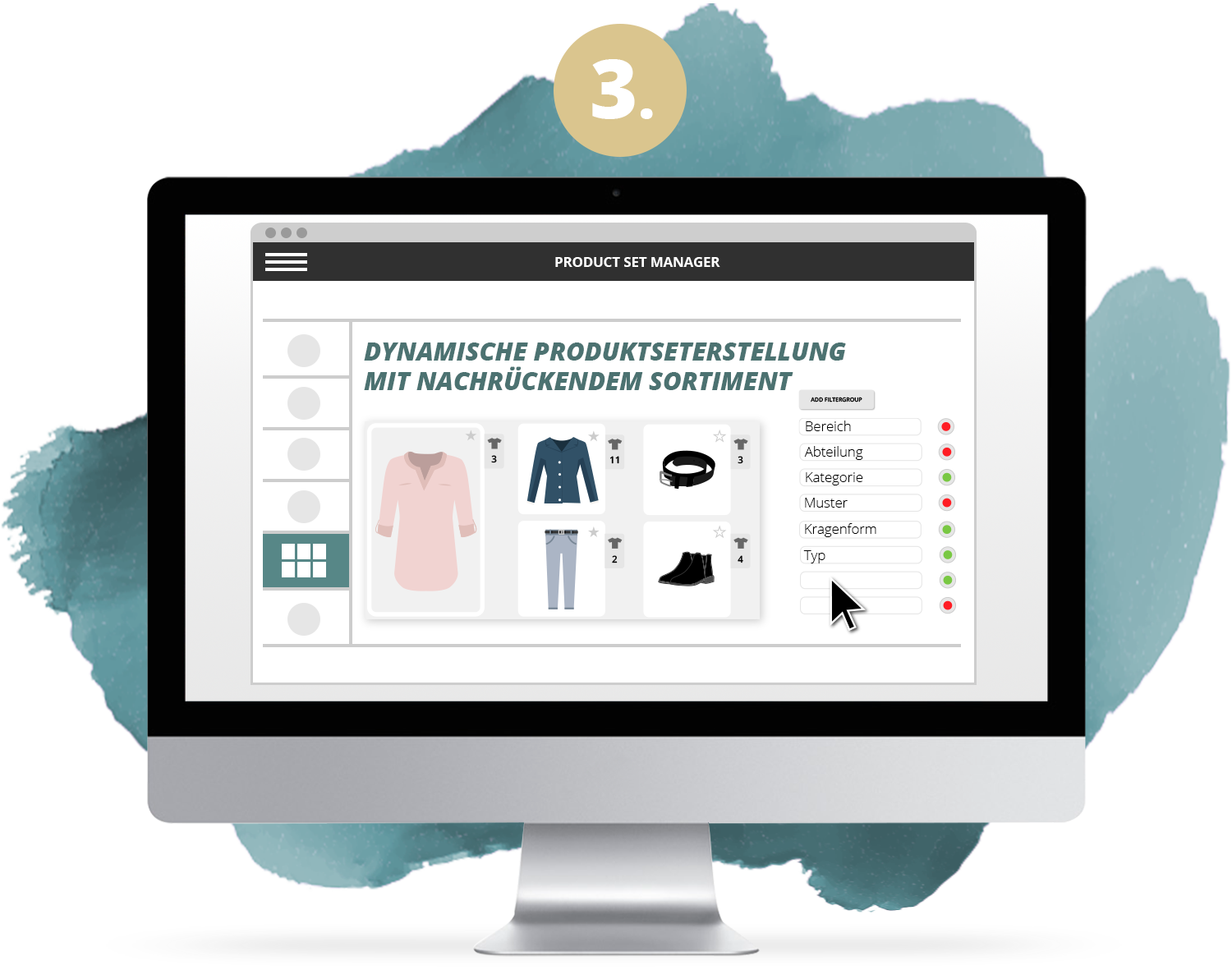 By defining attributes you can cover a freely selectable assortment with just one set, without having to build new sets for it. Your advantages: Always up-to-date. Durable product sets. No subsequent maintenance necessary.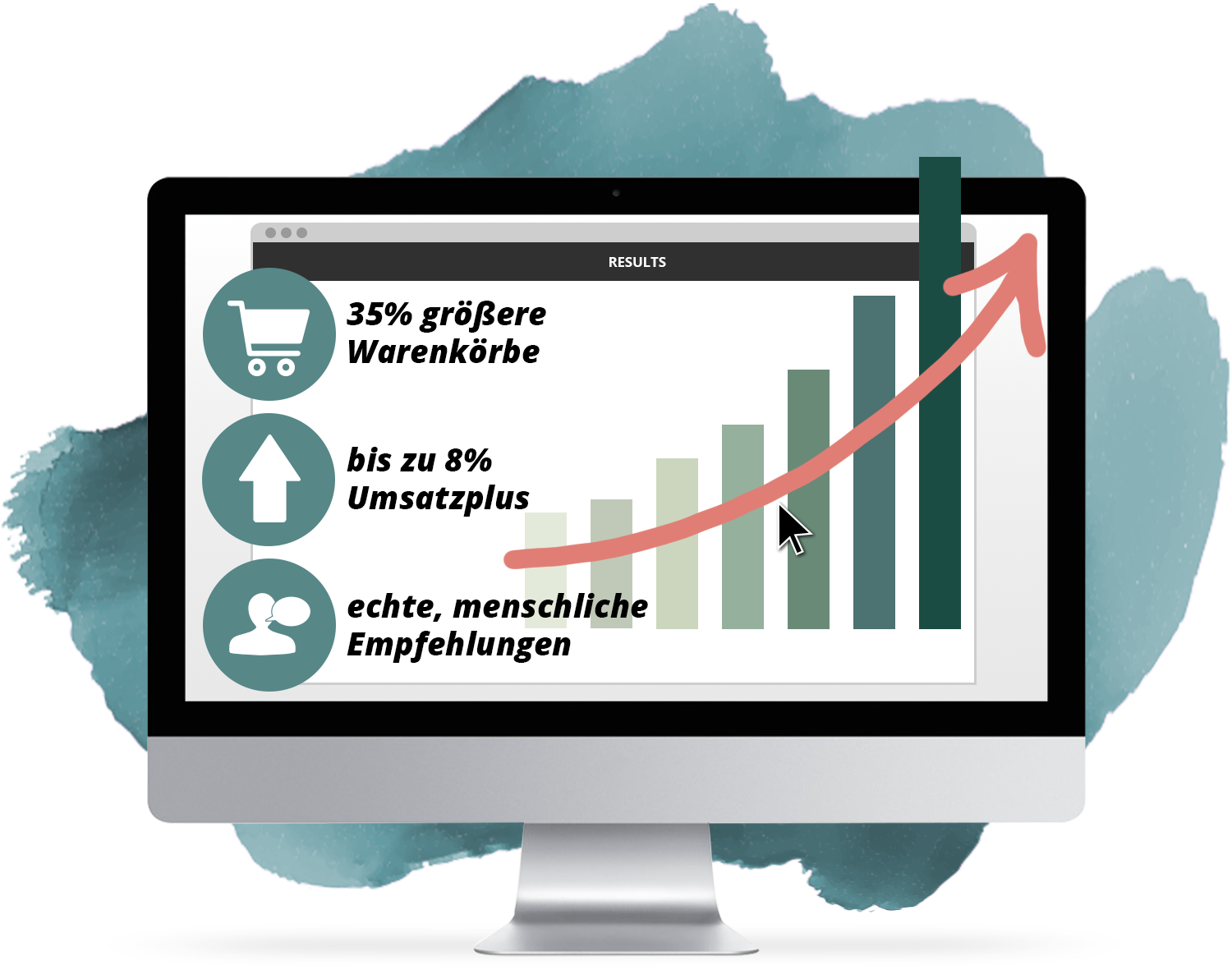 Unique shopping experiences based on category cross-selling. On average you expect 35% larger shopping carts and up to 8% increase in revenue.